What differentiates a good quality mosaic lamp from cheaper alternatives?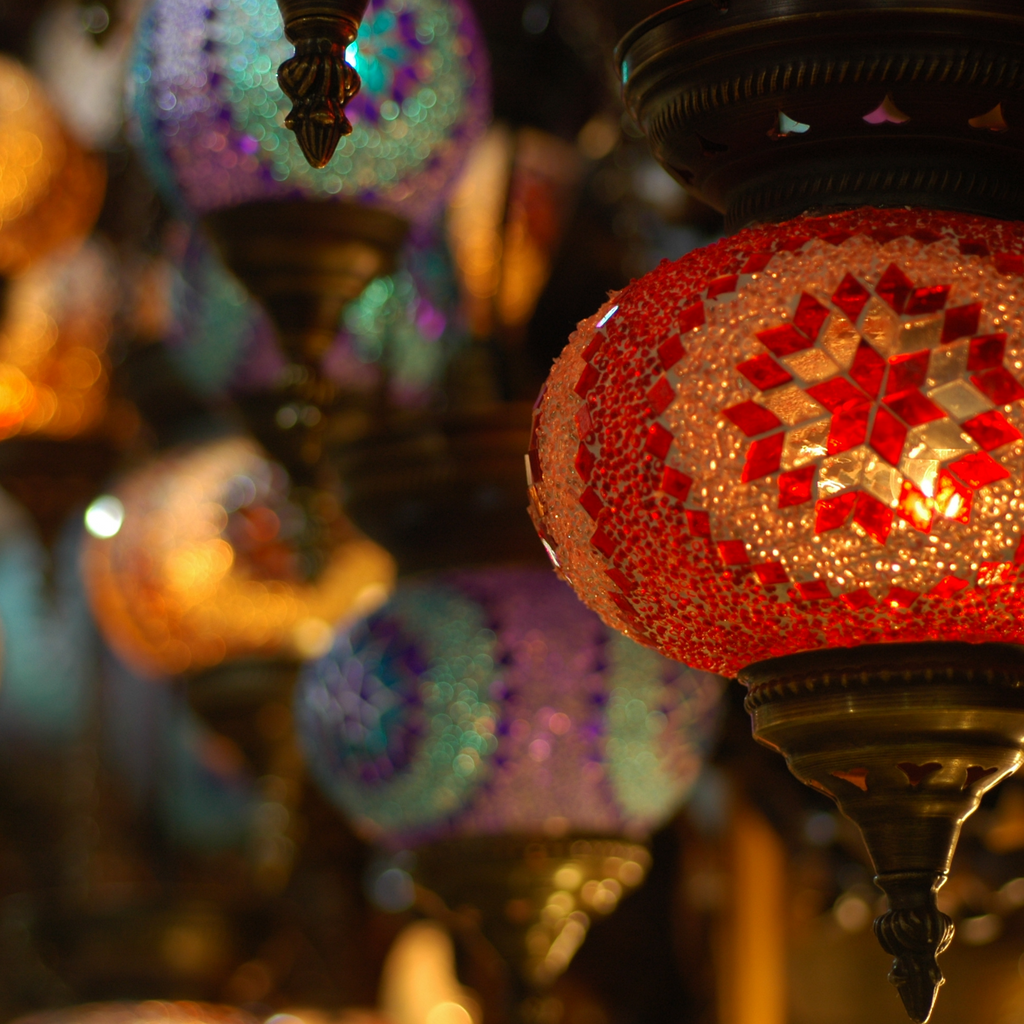 Every mosaic lamp we sell is created by skilled artisans
, many of whom are 3rd or 4th generation tradespeople. Each lamp is an unsullied example of cultural expression at its best and bound to find a place of honor within your home decor. They also add an air of warmth and comfort to restaurants, taverns, ski lodges and more.